Sports » Latest News
Sports
Posted: Nov 03, 2022 7:01 AMUpdated: Nov 03, 2022 8:01 AM
Pawhuska Military Appreciation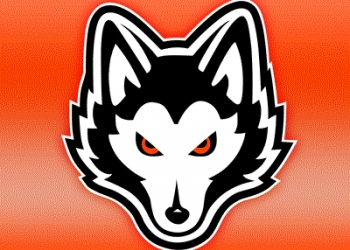 At Pawhuska High School, the Huskies will host Rejoice Christian in an interesting game to enter the football playoffs.
Both Pawhuska and Rejoice already have their playoff seedings. Rejoice is locked into the No. 1 seed and Pawhuska is locked into the No. 4 seed out of 2A District 8.
It will be an awesome night for football, as head coach Matt Hennesy details the Military Appreciation Night at Ormond Beach Stadium.
A 7:00 kick and 6:30 pregame on 99.1 FM – KPGM and KPGMTV.com on Thursday evening.
« Back to Sports