News
News
Posted: Jun 01, 2023 3:28 PMUpdated: Jun 02, 2023 12:43 PM
Bartlesville Man Arrested for Lewd Molestation and Indecent Proposal to a Child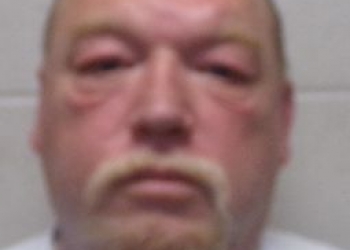 Chase McNutt
A Bartlesville man was arrested this week on the felony charges of lewd molestation and lewd or indecent proposals to a child. Lawrence "Larry" Vanatta is accused by the victim of sexually touching her between the ages of 7 and 9 years old, and even as young as 5. According to an affidavit, the victim told the forensic interviewer that Vanatta would show sexual videos to her and say that he would do that stuff to her as well.
The victim also said that after Vanatta would show her videos, that is when he would get physical. The victim claims Vanatta would then touch her inappropriately. Vanatta allegedly told the victim multiple times that everything he was doing was okay.
Vanatta is currently being held over on a $200,000 bond in Washington County. Vanatta's case is being handled by the Cherokee Nation District Court.
« Back to News