News
Local News
Posted: Jun 02, 2023 9:39 AMUpdated: Jun 02, 2023 11:05 AM
CAPITOL CALL 6-2-23 Powered by Phillips 66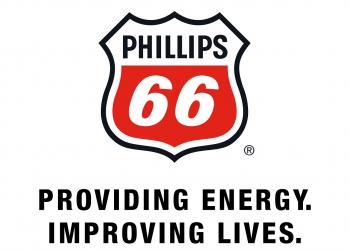 Tom Davis
Appearing on CAPITOL CALL on KWON powered by Phillips 66 on Friday, lawmakers Senator Julie Daniels, Representative Judd Strom and Representative John B. Kane gave us a bit of a summation of the spring session with look at the special session coming up on June 12.
Representative John B. Kane expressed his happiness that the education bills passed saying that outcomes have to improve at our schools. The budget work is next along with looking ahead to providing tax cuts to Oklahomans either this summer or next session.
Senator Julie Daniels lashed out a bit at the State Supreme Court after a pair of abortion ban bills were ruled unconstitutional by the court 6-3. Daniels said, that for fun, she was looking up impeachment procedures for justices. She said the entire premise for the court to be involved in the case was non-existant since these are civil bills and do not involve the state at all.
Judd Strom is focused on the state budget, but he did take time to talk about the legislative bodies overriding most of the governor's vetoes known as the "tantrum 20." Strom liked most of the education bills that were passed, but he wants to see how some facets play out.
« Back to News