News
Washington County
Posted: Jun 02, 2023 9:48 AMUpdated: Jun 02, 2023 9:48 AM
Washington Co. Commissioners to Meet on Monday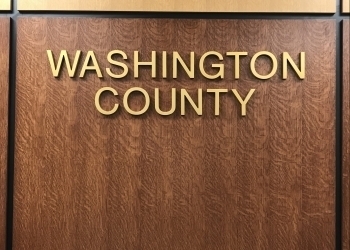 Nathan Thompson
The Washington County Commissioners will have their first meeting of the month on Monday morning to discuss several items, including grants.
Grand Mental Health has presented a certification to the commissioners for local government approval for the emergency solutions grant program. Additionally, Washington County Emergency Management has submitted a grant award for approval from the Oklahoma Office of Homeland Security. The Emergency Management grant covers just over $15,000 to purchase a portable broadband system.
Commissioners will also receive reports from various county agencies on finances for May and possibly declare one vehicle as surplus.
The commissioners meeting begins at 9 a.m. and will be held on the second floor of the Washington County Administration Building, 400 S. Johnstone in downtown Bartlesville.
« Back to News