Sports » Latest News
Sports
Posted: May 31, 2023 5:03 PMUpdated: May 31, 2023 6:05 PM
Caney Valley Football Looks to Improve This Summer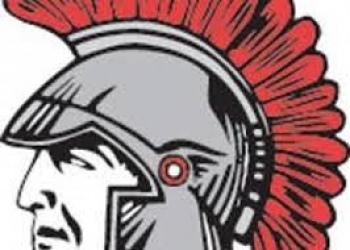 The Caney Valley Trojans have wrapped up spring practices and activities after a couple of weeks on the gridiron, and the Trojans have some work to do to turn things around this next season. Caney Valley is coming off a 1-9 season, their lowest win total since the 2019 season.
Trojan Head Coach Stephen Mitchell talks about his plans on righting the ship this time around.
The Trojans participated in team camp last week as well at Oklahoma Union on Thursday and Friday, and plan on participating in Pawhuska's league. The Trojans open football this fall at home in week zero versus Pawhuska.
« Back to Sports