Sports » Latest News
Sports
Posted: Jun 01, 2023 7:07 AMUpdated: Jun 01, 2023 8:07 AM
Indians One Day from 2023 Season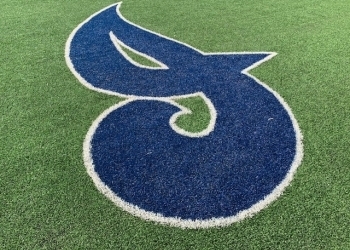 We are one day away from Doenges Ford Indians baseball returning to the airwaves.
Bartlesville takes its 16-man club plus assistants to Fort Smith, Arkansas for two nights and three days beginning on Friday. The Tribe will have a guaranteed four games in the Katzer Tournament. First game will be Friday night at 8:30 from Hunts Park against Texarkana, Arkansas.
A familiar name is back with Bartlesville after taking a summer off.
Former Indian, Bartlesville High Bruin and KWON intern Nik Johnson will likely be one of the program's leaders this summer. Johnson played with the team during his younger high school years before taking a season off. He is back again before he heads off to college.
Indian's Manager John Pannell talks about the influence Johnson will have coming back to the club.
We will carry the games this weekend on KWON – AM 1400, FM 93.3 and 95.1.
Video coverage on KWONTV.com.
Pregame begins at 8:15 on Friday night, or perhaps later if the tournament falls behind.
Indians went 24-14-1 a season ago.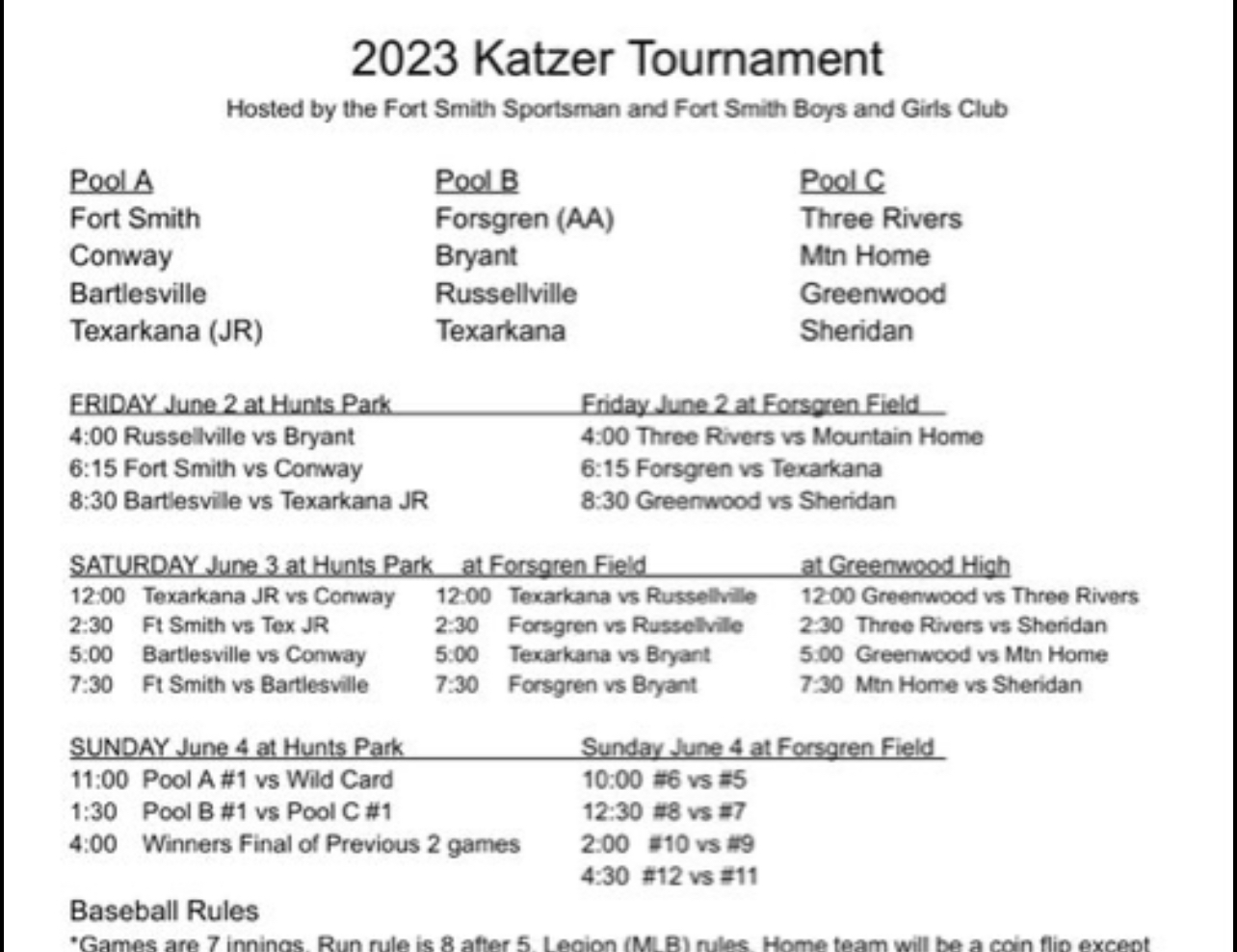 « Back to Sports