Sports » Latest News
Sports
Posted: Nov 03, 2022 9:47 PMUpdated: Nov 03, 2022 10:47 PM
Nowata Falls in Season Finale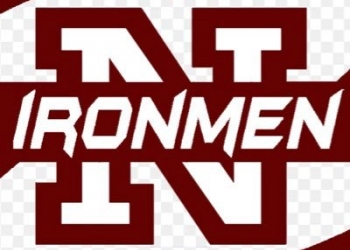 The Nowata Ironmen are coming off a loss to the Adair Warriors, 44-14. The difference in this week for the Ironmen is that they started the scoring. They led the game 6-0 in the first, and that would prove to be their last lead of the game. The Warriors ripped off two touchdowns in the first half, and held the lead 14-6 at the half.
Here is Nowata's first touchdown on the night, a touchdown run by Eli Savala.
The second half was a wacky one and it started with a touchdown filled 3rd quarter. The Warriors scored in two plays to start the second half, and then Nowata followed suit with their own touchdown, this one on a touchdown pass to Peyton Trotter.
Chance Juby's inaugural season with the Ironmen ends at 2-8 with 1 district win on the season. While, it isn't that appealing to the eye, it definitely was an improved Ironmen squad compared to years past, winning more games this season than the last two combined.
« Back to Sports